Our studio team members are at the heart of Studio D2D.
They are all dedicated to providing you the highest levels of service and care.
Dan and Andrea DeWard, owners of Studio D2D, have been involved in the Michigan wedding and event industry for over 20 years. They, along with their very experienced team, participate with 100+ weddings and events each year at their Grand Rapids reception halls.
Over the years, Dan and Andrea have operated many lines of business related to the wedding & event industry and have now opened three amazing loft style reception halls in downtown Grand Rapids, Michigan. With their combined knowledge they make the perfect event coordinating team and love to share their experience with brides and grooms, families, and corporate event staff.
If you want a beautiful reception venue for your wedding or event, take the time to meet with Studio D2D. It will save you time, money, and more importantly, you can be comfortable knowing your event will be handled by the most experienced wedding & event team in the Grand Rapids area.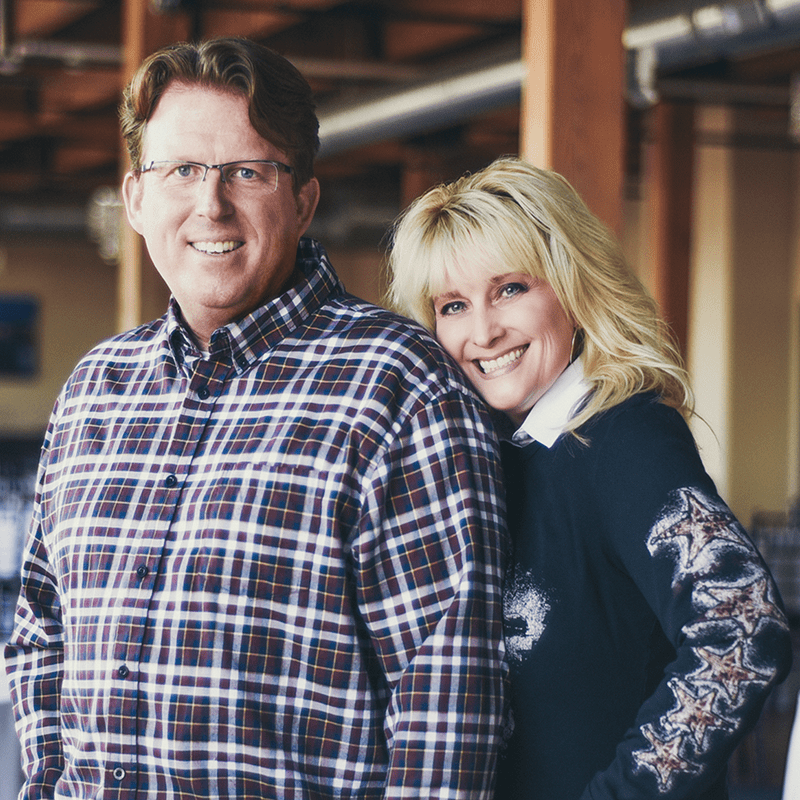 Dan & Andrea DeWard
Owners of Studio D2D
Dan and Andrea have over 20 years experience in the Wedding and Event Industry. Together, they and the D2D team host over 100+ events each year!
616.466.0061
Events@StudioD2D.com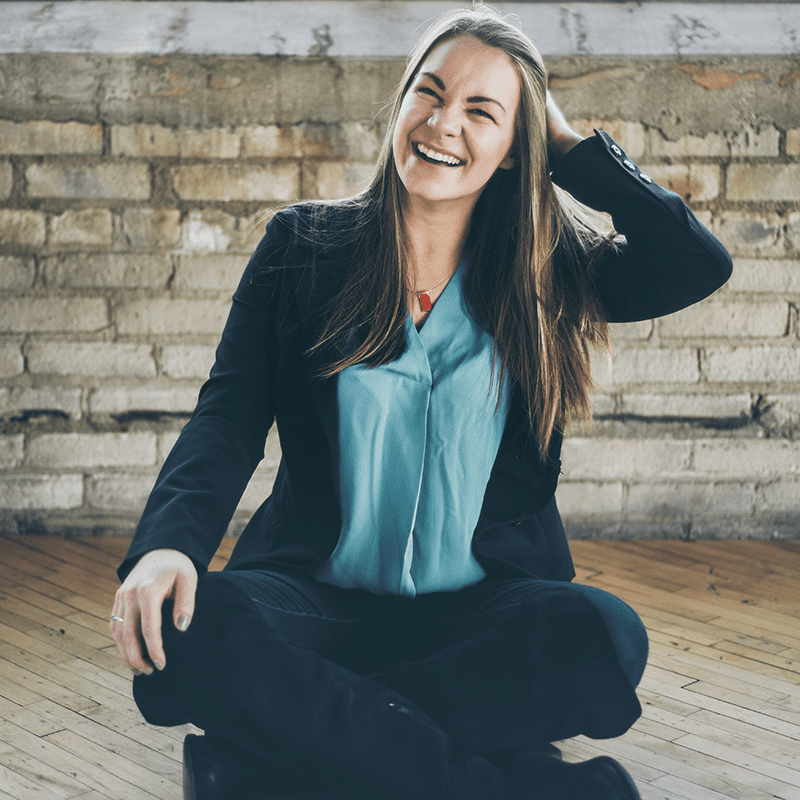 Deanna
Studio D2D Event Coordinator
Deanna is your go-to gal when you need to check dates, book a tour, or get help with planning your event! She will be working hand in hand with you to make sure your event is all you could imagine!
616.466.0061
Events@StudioD2D.com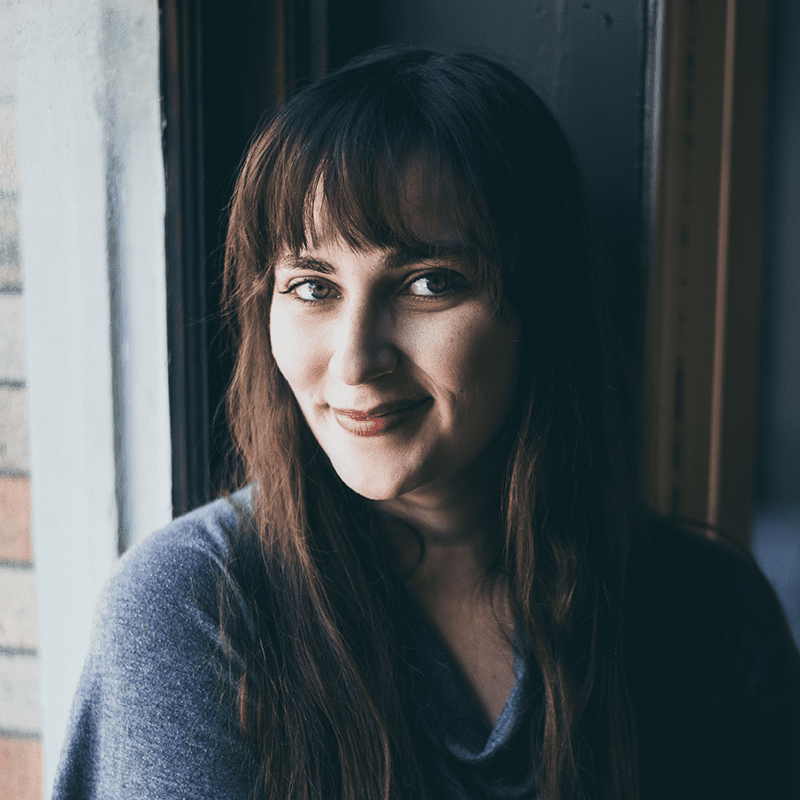 Emily
Studio D2D Floral Designer
Emily is the floral designer for Studio D2D. She will be working with clients to create the perfect bouquet, centerpieces, or any other floral creations they could dream up!
616.427.2901
Floral@StudioD2D.com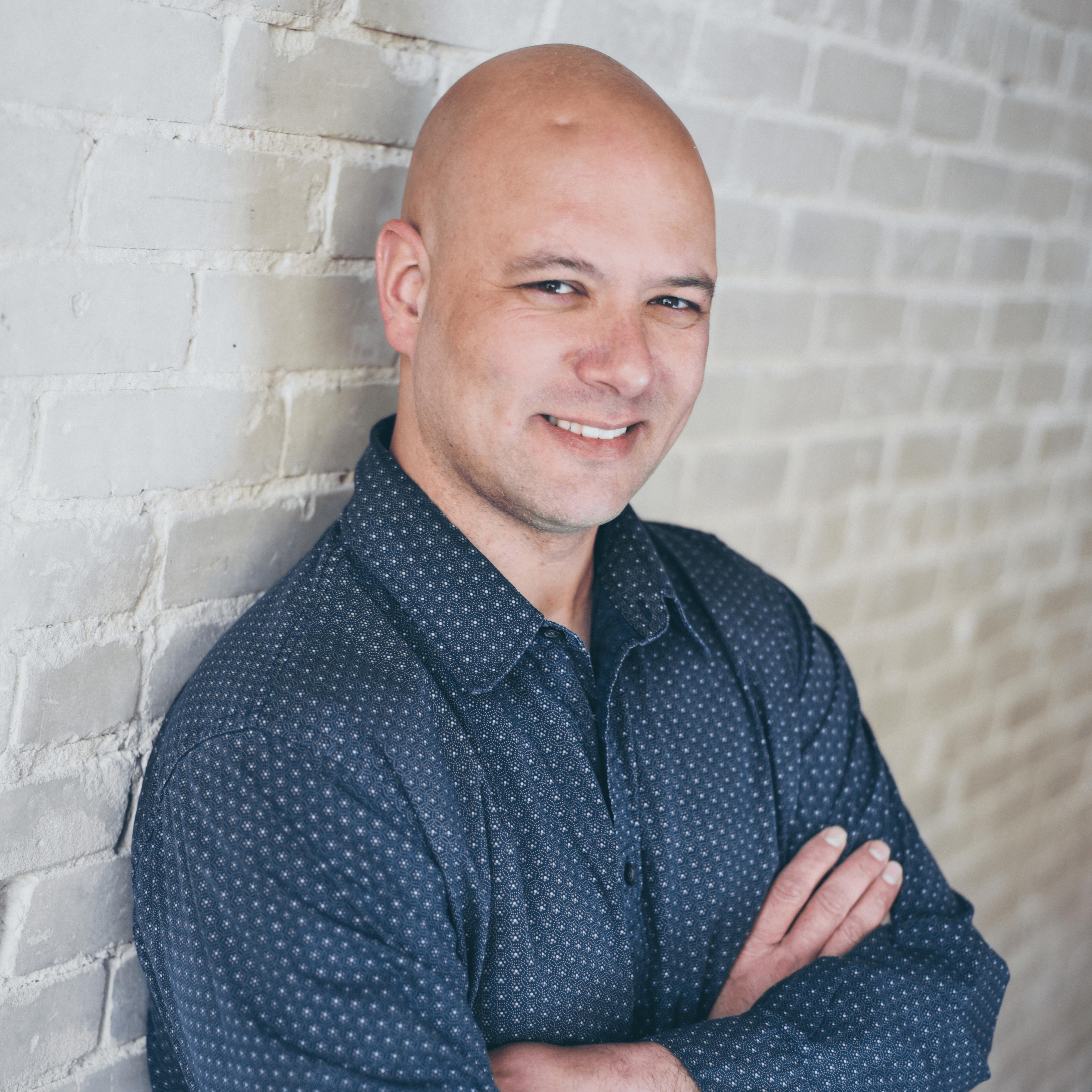 Nick
Studio D2D DJ & Music Manager
Nick has been with Studio D2D for 15+ years. The DJ team's musical knowledge, ability to read the crowd, and professional demeanor will keep your event moving along smoothly through the entire evening. Nick, along with D2D DJ team, are available to help with music lists, planning, or any other questions you may have.
616.466.0061
Events@StudioD2D.com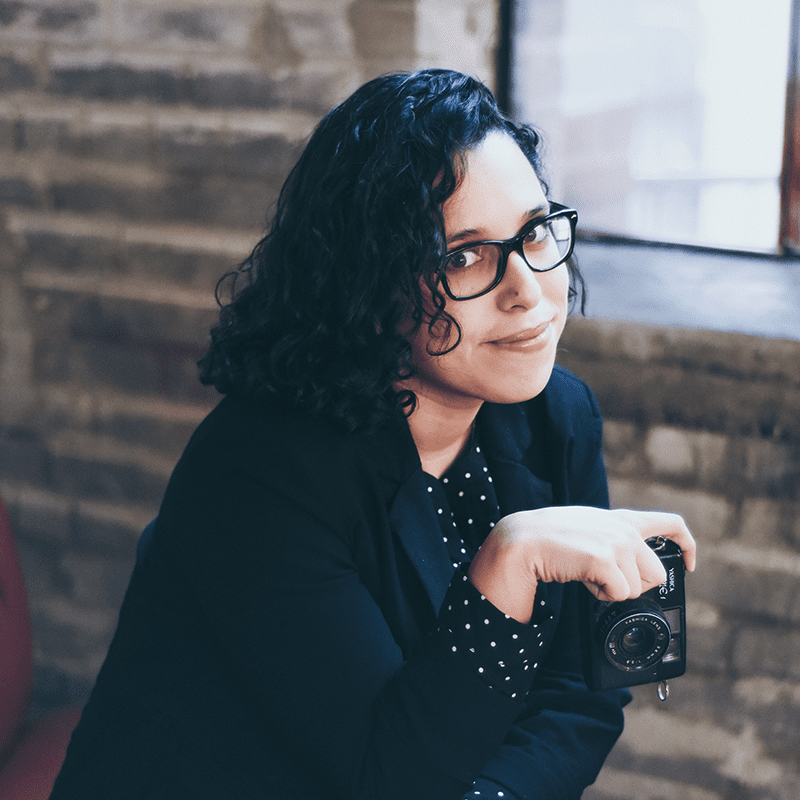 Natalie
Studio D2D Photography Manager
Natalie helps manage our amazing photo team and has photographed hundreds of weddings during her 10 years with D2D. She has the ability and experience to make your wedding day fun and stress-free. Contact Natalie if you have any questions about photography.
616.466.0061
Events@StudioD2D.com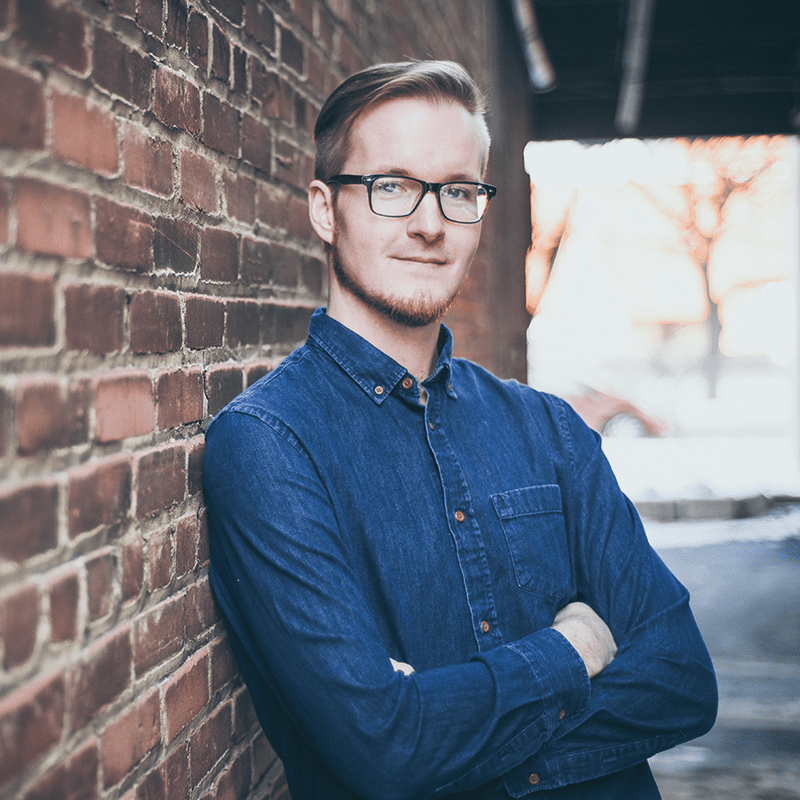 Taylor
Studio D2D Videography Manager
Taylor brings his extensive technical knowledge and creativity into his work. He has many years of experience in the wedding industry and would love to work with you to create a unique, artistic vision for your special day.
616.466.0061
Video@StudioD2D.com

No request is too big or too small for our team. If it matters to you, it matters to us. Let us make your event perfect! One of our event packages is sure to be the perfect fit.